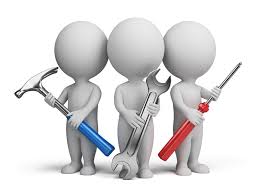 OrlandoRepair.com
For businesses offering Orlando repair services

OrlandoRepair.com is a premium domain for sale.

Instant name recognition, credibility, and SEO value
for any business in Orlando offering repair services!

Price: $10,000 Now Just $5,000!
Payment terms available.

If interested contact me at

Having the keywords your audience uses in the domain
name is a major factor in search engine rankings.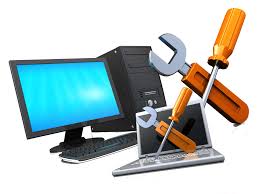 Top related industries that could benefit are:
- A/C Repair
- Appliance Repair
- Auto Repair
- Bike Repair
- Computer Repair
- Credit Repair
- Garage Door Repair
- Handyman Repair
- Roof Repair
- Speaker Repair